Kitchen Design or Remodeling.
Our professional staff will help you identifying your needs, giving you ideas & make your dream kitchen become real.
Beautiful design & Practical storage space are the main aspects that we focus on while making your kitchen.
Practical accessories to help you easily use your kitchen.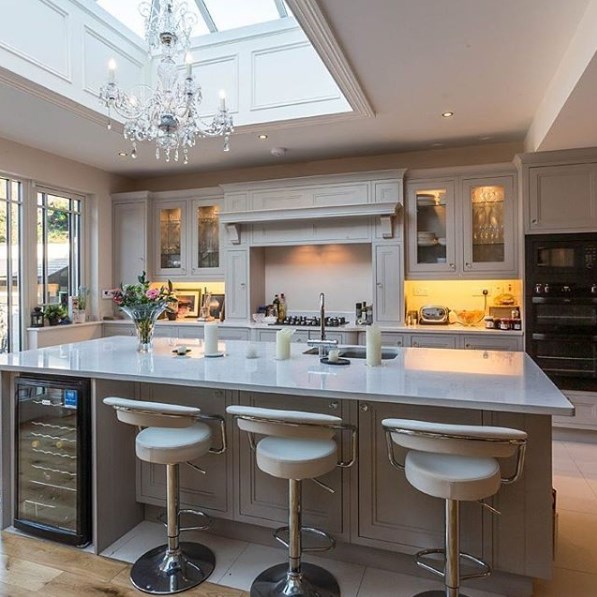 Wardrobes, Vanities, Countertops & more
The wooden wardrobe is one of the important areas in the house, therefore we concentrate on making it comfortable to use and practical as we care about your needs.
Our team is going to give you creative ideas to use the maximum space of the wardrobe easily.